Like Akemi Katsuki 香月明美 and Akane Soma 相馬茜,  Chie Tanaka 田中千絵  is another Japanese model/actress who has become a big celebrity in Taiwan.
Twenty nine year old Tokyo born Chie who is  a graduate of Tamagawa University debuted in Japan at age 17 for the 1998 TV series Bishyoujou H.   She appeared in various TV commercials for NTT Town Pages, Kampo Post Office Insurance, Duskin, Toukyou Phone and Dainamu Pachinko.  She also appeared in movies  Ping Pong (2002), Tange Sazen: Hyakuman ryo no tsubo (2004) and TV shows Tokusou Sentai Dekaranger and Sky High.
Chie did not find the big breakthrough showbiz success in Japan but was noticed in Hong Kong and Taiwan in 2005 after appearing in the HK movie Initial D based on the popular Japanese manga and anime series of the same name.
Sensing a career in Taiwan, Chie moved to Taiwan in 2006 to study Mandarin which led her appearing in the hit movie Cape No. 7 in February 2007 where she played the lead actress role Tomoko and was nominated for the Best New Performer award in the 2008 Golden Horse Awards.  Since moving to Taiwan, she has appeared in another 5 Taiwan or Chinese based movies and appeared in Taiwan TV commercials for MOS burger, Kymco, Higashimoto Electronics,  Mitsubishi Motors and TV music videos for Jay Chou and Wong Jing Lun.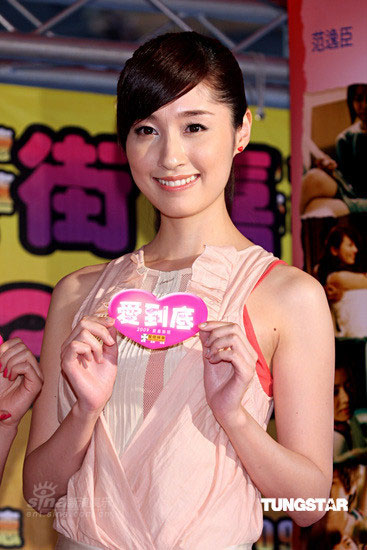 Chie Tanaka was also featured on the Taiwan editions of FHM and Vogue.
Read more about Chie at her blog here.
Chie Tanaka Videos

Japanese TV segment about her success in Taiwan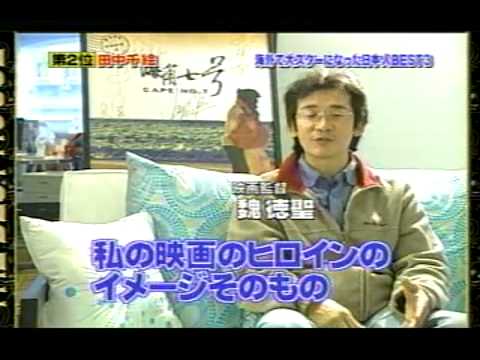 FHM


Vogue

Similar Posts: