Sexy Chiaki Takahashi たかはし 智秋 (高橋 千晶) is a 34 year old  Japanese seiyuu (voice actress) from Yokohama best known for her works in anime such as Akane Maniax (as Mitsuki Hayase), Bleach (as Haineko), Chaos;Head (as Yua Kusunoki), Cosplay Complex (as Reika Aoshima), Final Approach (as Emiho Mutsu), Fortune Dogs (as Ai-chan),  Hoshizora e Kakaru Hashi (as Tsumugi Tōdō), Magical Kanan (as Calendula), Otome wa Boku ni Koishiteru (as Takako Itsukushima) Rio: Rainbow Gate! (as Rina Tachibana), School Days (as Nanami Kanroji) and Sugar: A Little Snow Fairy (as Dove).
Chiaki is also well known as one of the hottest sexiest voice actresses in the business having done some sexy photo shoots for Sabra magazine.
Chiaki ( who has also gone by the aliases Tomoko Ishibashi, Nozomi Shibahara and  Romi Saegusa) changed changed the kanji lettering of her name in  October 10, 2000, though the pronunciation remains the same.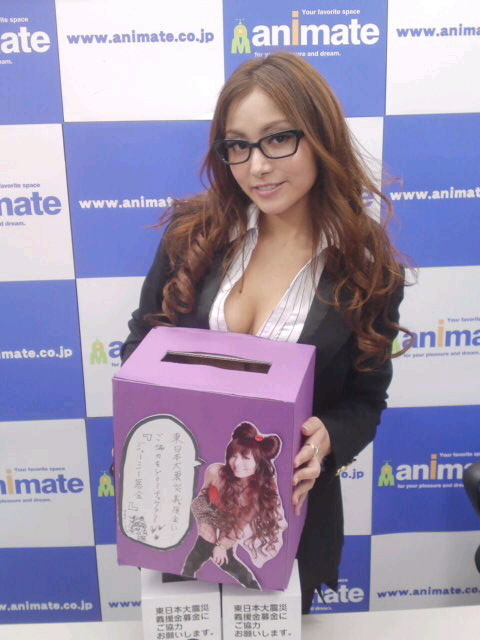 Chiaka started her showbiz career from  2005 – 2007 as  a member of the J-pop group Aice5 アイス comprised of 4 other Japanese seiyuu Yui Horie, Akemi Kanda, Masumi Asano and Madoka Kimura.
Chiaki Takahashi videos
A Night in Fantasia 2009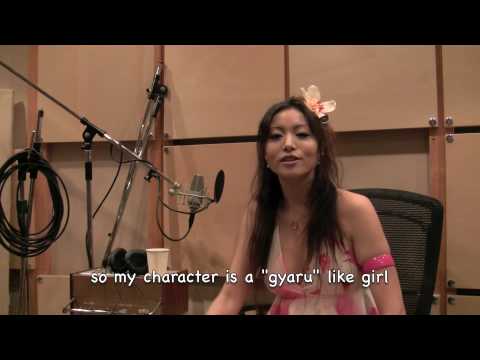 Idol Master Azusa

Chiaki Takahashi Making of Juicy Dancing Photo book
http://www.dailymotion.com/videoxckbcw http://www.dailymotion.com/videoxch85p
Similar Posts: