Pretty 35 year old  fashion model and actress Chi Ling Lin 林志玲 リン・チーリン was in Tokyo recently to help promote the launch of 旅行ブランド Qualita クオリタ.  The 174cm tall Taiwan beauty who ranks well against Japanese models and is a graduate of the University of Toronto,  wore a sexy mini blue dress and spoke in simple Japanese.  She talked about her busy schedule, wearing comfortable clothes, not to forget a bikini when going to a resort and her ideal man being serious, having a sense of adventure and being filial.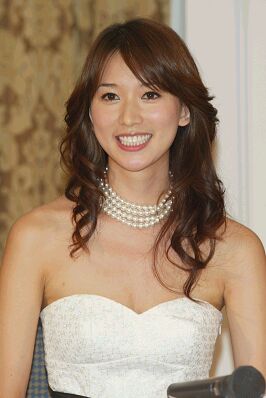 Chi Ling Lin is no stranger to Japan having modeled here and having some Japanese friends. She has also appeared on  Japanese TV such as on  SMAP x SMAP and TV commercial for Casa Cube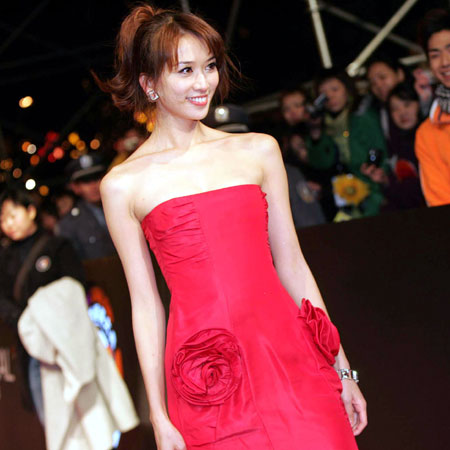 Chi Ling Lin can also be seen in Fuji TV's 月の恋人~Moon Lovers~ drama Tsuki no Koibito which airs Monday nights at 9pm.
Chi Ling Lin 林志玲 リン・チーリン Videos
Chi Ling Lin Qualita launch event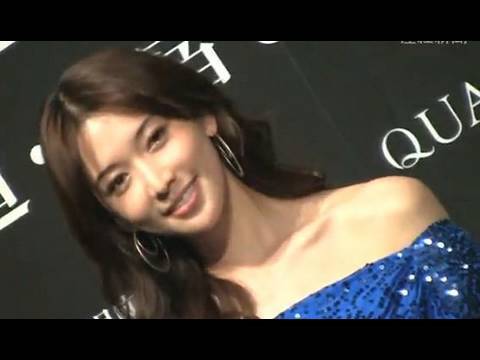 Chi Ling Lin Casa Cube TVCM

Chi Ling Lin Casa Cube making of TVCM

Similar Posts: