In Japan, someone has created this helpful cartoon (anime) that tries to explain the situation at the Fukushima Nuclear Reactors to young kids.   It is explained by Poop and Farts and that "Nuclear Reactor Boy" has a "Tummy Ache" おなかがいたくなった原発くん.


It's a very serious time in Japan but kudos for someone trying to make it easy to explain to all the young kids (and some grown up's too!)


The town of Fukushima in better times.
Cartoon Anime Explaining the Fukushima Nuclear Reactor problem to kids (best to maximize the youtube window (bottom right hand corner) so you can read the English subtitles)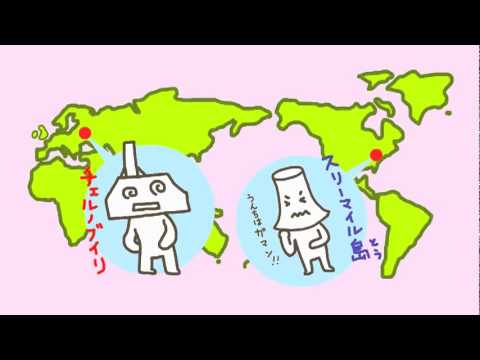 Similar Posts: