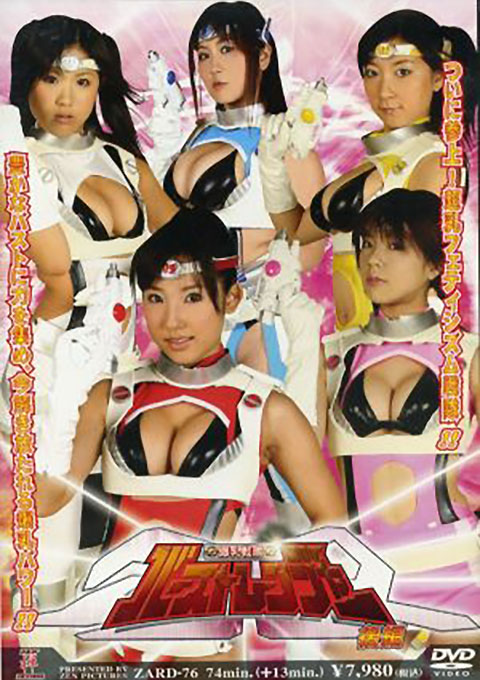 Zen Pictures Burst Rangers DVD series バーストレンジャー is a typical low budget sexy take on the power ranger series featuring Japanese gravure idols Kanami Okamoto 岡本果奈美  Shiori Kawana 川奈栞  Rui Chion 知恩類  Riko Moriyama 森山りこ  Yuuki Matsuyama 松山友紀  Ami Aihara 藍原亜美    and Catherine Takano  カトリーヌ高野.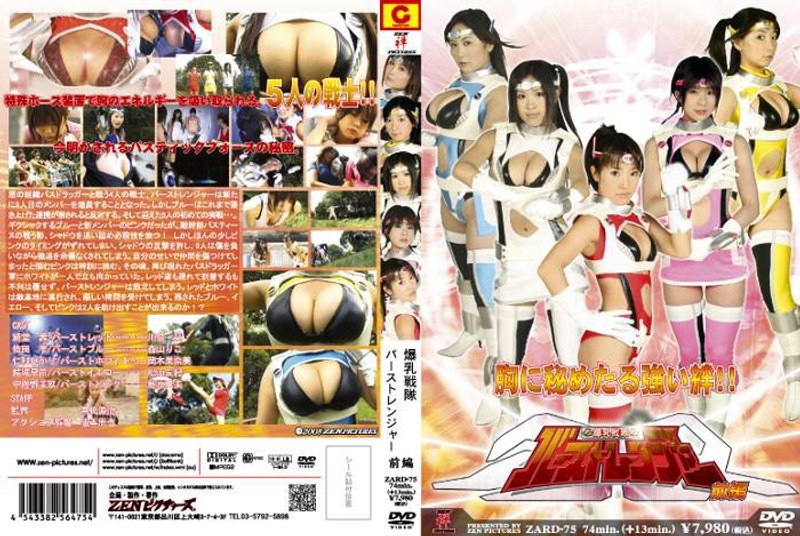 Zen Pictures specializes in "Heroine Action" flicks and in this particular series the Burst Rangers use their special skills and powers, not to mention their "oppai" to beat all the bad guys. The Burst Rangers DVDs were directed by Motoharu Takauji.
Watch the video clip here.

Similar Posts: