Sexy Japanese gravure idol Aya Kiguchi 木口亜矢  will melt any tough guy on Valentines day or any day. This hot 25 year old Kawasaki Japan debuted as an gravure idol in 2000 and is keen swimmer and marathon runner.
In 2006 she was part of the Super GT Image girl idol group 4☆TUNE and she participated in the 2005 and 2007 Nittelegenic idol competitions
Aya has been a busy idol releasing 11 DVDs since 2005 including this year's 恋人つなぎ (Bridge kiversl) and センチメンタル (sentimental).
This year the lovely idol also starred in cult horror film Robogeisha.
Aya Kiguchi videos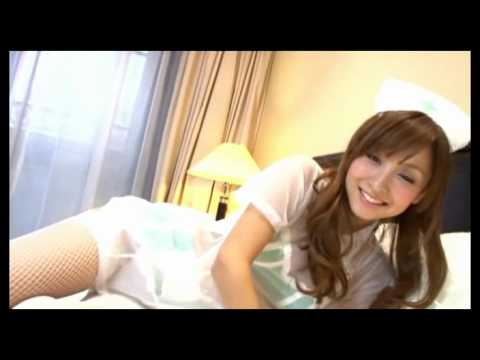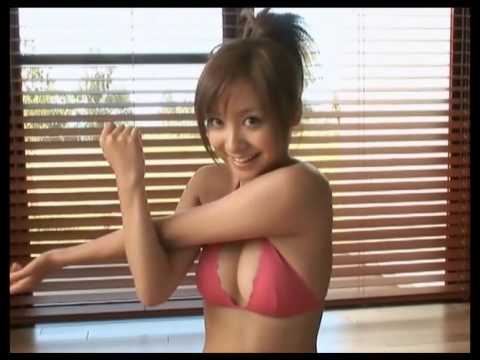 http://www.dailymotion.com/videox84oo9
http://www.dailymotion.com/videox84okn
http://www.dailymotion.com/videoxl8b9h
http://www.dailymotion.com/videoxl2ox8
Similar Posts: