Pretty former JAV idol Aya Fukunaga 福永あや (aka AYA)  is a well known sexy reggae dancer. The 23 year 162cm tall Tokyo born idol with measurements  88cm (D-cup) 59cm 83cm entered the av world in 2006 (as AYA) appearing in sexy reggae dancing themed videos.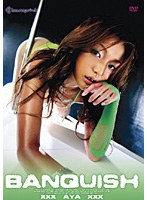 Aya also did videos under Aya Fukunaga and in total appeared in about 50 videos from 2006-2008 before retiring.  In 2009 it was reported that Aya worked in a Shinjuku club called Angel x Angel as one of their star "super angels'
Aya Fukunaga Videos (NSFW)
http://www.dailymotion.com/videox91aki
Aya's sexy reggae dance partner in many of the movies was another former AV idol,  Yoko よーこ (aka Yoko Hinano aka Kaede 楓 かえで) a 25 year old babe from Hokkaido.   Yoko is 156cm tall and has the measurements 83cm (C-cup) 57cm 84cm.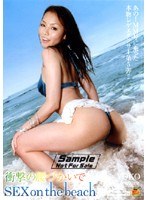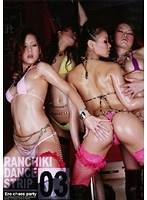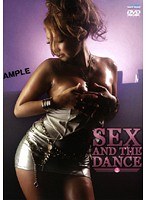 Like AYA,  she was active around 2005-2008 appearing in over 100 movies under the names Yoko or Kaede.
Yoko (Kaede) Videos  (NSFW)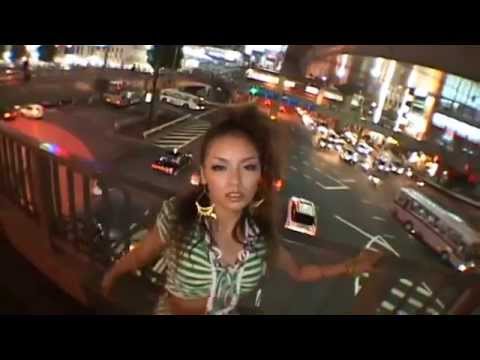 Aya Fukunaga and Yoko dancing together
http://www.dailymotion.com/videox3mszx

Similar Posts: