Anri Sugihara 杉原杏璃 is a 29 year old Japanese gravure idol from Hiroshima.  She debuted in 2003 and has since appeared in 8 idol DVDs, 2 photo albums, 6 V-cinema (direct to video) movies and numerous TV shows including Tomica Hero Rescue Force (TV Tokyo).
Anri has a super 89cm bust and she is a quarter dutch. Read more about Anri at her blog here.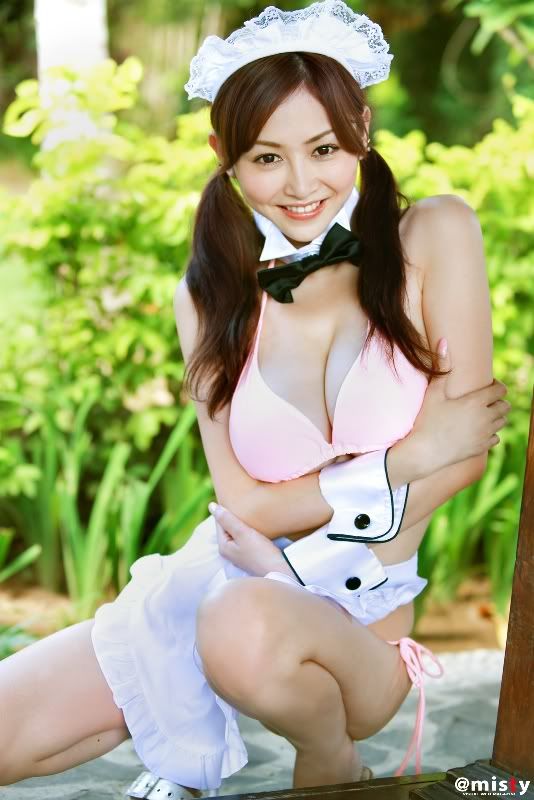 Look out for Anri's new dvd from young magazine which promises to be smoking hot.
Anri Sugihara Videos
Anri Sugihara sexy black
http://www.dailymotion.com/videoxb770j
Anri Sugihara bouncy pink
http://www.dailymotion.com/videoxcergd
Anri Sugihara seductive in orange

Anri Sugihara sexy in bed
http://www.dailymotion.com/videox9ruaz
Anri Sugihara chinese dress
http://www.dailymotion.com/videoxdbim8
Anri Sugihara sexy white outdoors
http://www.dailymotion.com/videoxcdjp1

Similar Posts: