Angela Baby アンジェラベイビー (Angela Yeung Wing 杨颖, 楊穎 ) is a Chinese fashion model from Shanghai and Hong Kong who is making waves in Japan.  Like Jessica Cambensy, her sexy and cosmopolitan looks have earned her a modeling contract with Avex and she has since been operating from Japan over the few months.  Angelababy started modeling at the age of 17 when she was discovered in Hong Kong and been modeling for the past 7 years.
In Japan since 2009, she has appeared on numerous Fashion magazines such as Sweet, Glamorous, S Cawaii, Nylon Japan, Frau, WWD Beauty, Common Sense, Zipper, Classy, VOCE, non-no, JJ Lumine Magazine, Elle girl etc.
She's also appeared in TV commercials for BeeTV and Evian and this year for Vidal Sassoon which has tied into her first music single Beauty Survivor (Paradise album).  This follows her first appearing in a Japanese web drama Tweet Love Story 恋するセリフ.
She has also appeared Fashion TV, a model for the popular Tokyo Girls Collection and on fashion catalogs for Lee, Warner Bros Girls Collection, Chesty and Laguna moon.
Angelababy in Japan videos
Angelababy Vidal Sassoon TVCM and debut as a singer  PR event

Angelababy Vidal Sassoon TVCM

Angelababy Vidal Sassoon behind the scenes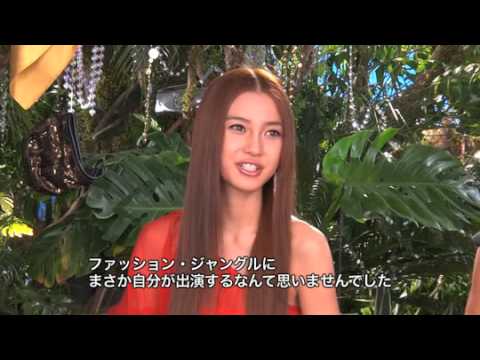 Angelababy In Asakusa and Shibuya for Fashion TV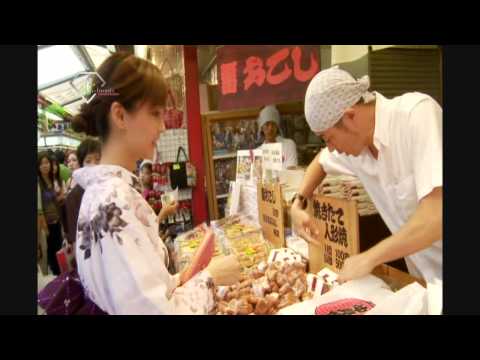 Angelababy BeeTV TCVM

Lee leggings (Jeggingss) photoshoot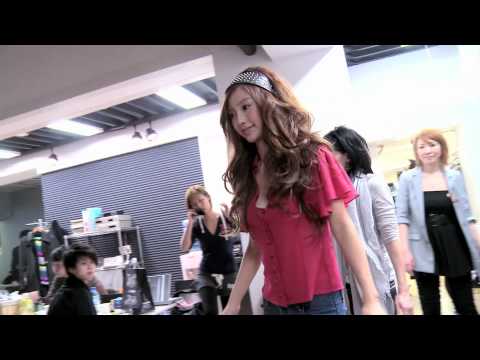 Angelababy Remioromen レミオロメン Music Video Koi No Yokan kara

\
Angelababy Tweet Love story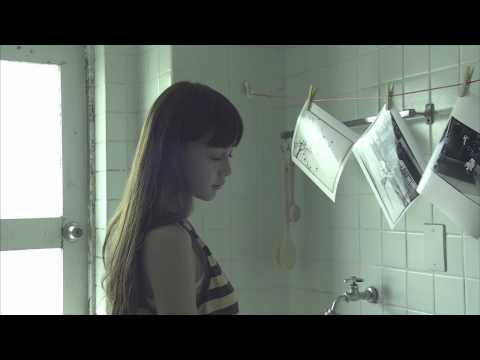 Angelababy Paradise Album teaser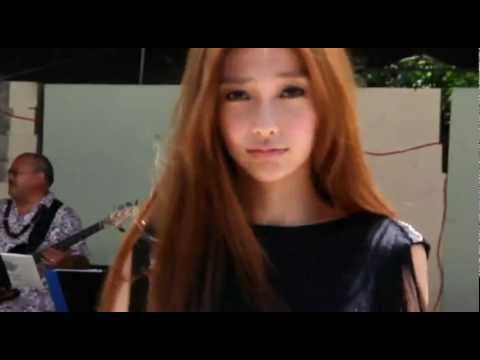 Similar Posts: