You might know Genki Sudo 須藤 元気 is a former  Japanese mixed martial arts (MMA) fighter and kickboxer who was active from 2001- 2005.  A man of many talents Sudo is also an author and has written eight books, started an amateur baseball team for people 30 and over and is the manager of the Takushoku University wrestling team.
In 2010 Sudo was cast in Kamen Rider W Forever: A to Z/The Gaia Memories of Fate (仮面ライダーW(ダブル) FOREVER AtoZ/運命のガイアメモリ)  as Kyosui Izumi, member of NEVER and user of the T2 Luna Memory.  In 2011 he reprised his role in Kamen Rider Eternal, in Kamen Rider W Returns which will be released on July 21, 2011.
Youtube users will also know he is also a member of the musical group "WORLD ORDER" where he writes lyrics, music, and choreographs.  The group is known for their amazing music videos.
WORLD ORDER comprise of Genki Sudo 須藤元気, Ryo Noguchi  野口量, Kiyoyuki Sakiyama 崎山 清之, Hayato Uchiyama, 内山隼人, Yusuke Morisawa 森澤 祐介, Akihiro Takahashi 高橋 昭博anda Masato Ochiai 落合 将人.
World Order music videos
Mind Shift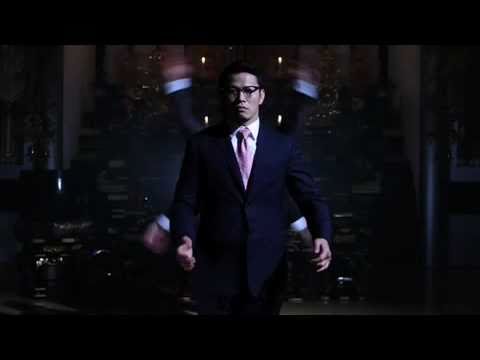 Machine Civilization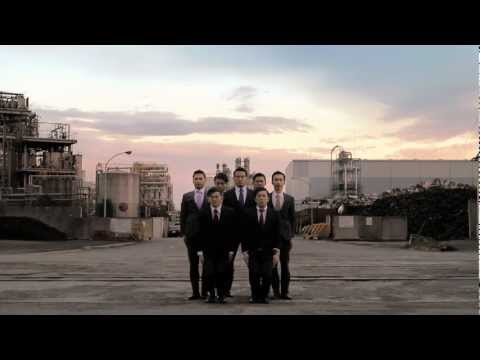 Space Walker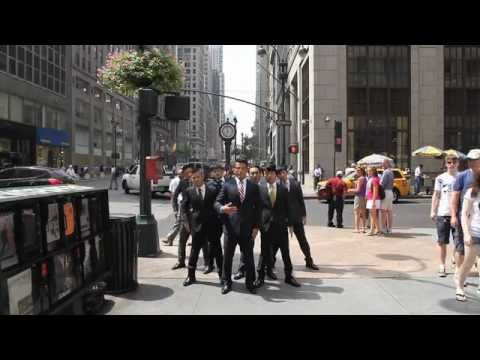 Boy Meets Girl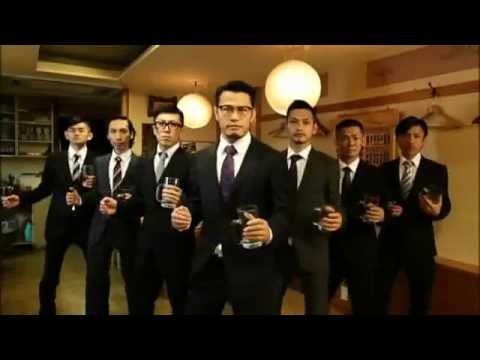 Similar Posts: