Alisa Urahama 浦浜 アリサ is a half Japanese half American Japanese fashion model born in Hyogo prefecture who debuted as a model for JJ magazine at age 16.  The 172 cm (5′9″) 16 year old has also appeared in magazines 25ans, GINGER, その他雑誌 SWEET , GLAMOROUS, 流行通信 "Fashion communication" , 流行通信girl "Communication fashion girl", S-cawaii, NYLON, Invitation, MEN'S NONNO, Anan, Tarzan and weekly SPA.
She has appeared on TV commerciasl for Allie (Kanebo cosmetics) and Kirin Beverage  "Black Lemon Ginger" , Kanebo, Big Echo, Baskin Robbins, Disneyland and Disneysea.
Alisa also hosts various shows on MTV Japan including House Nation.
Alisa Urahama Videos
Alisa Urahama Kanebo Allie TV commercial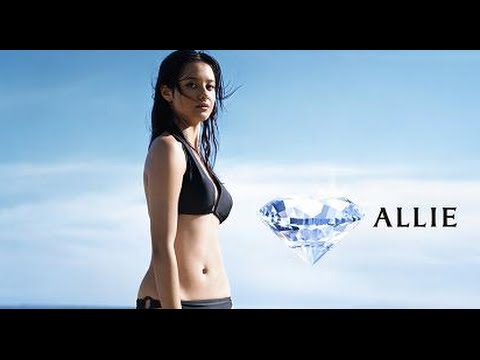 Alisa Urahama Kirin Lemon TV commercial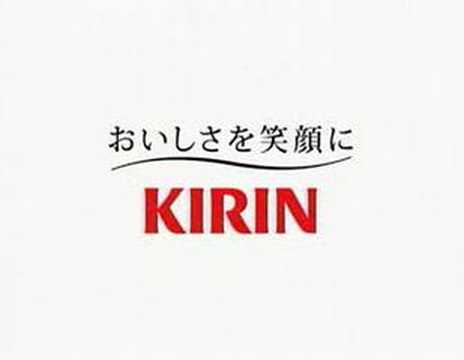 Hosting MTV Japan House Nation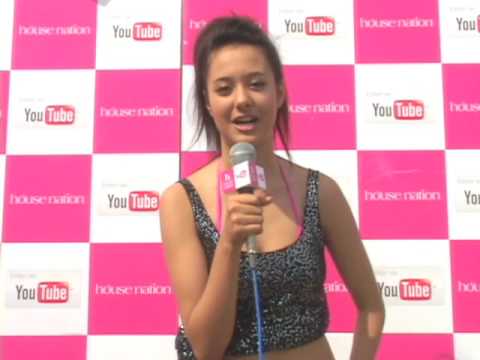 Similar Posts: