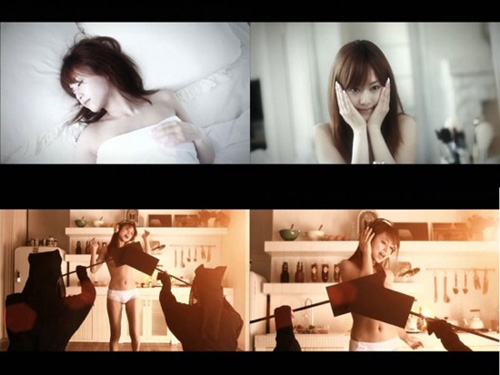 Popular Japanese av idol Akiho Yoshizawa 吉沢明歩 appeared in the the music video Kamitsu from Japanese rock band Rushmore ラッシュモア from their first album Reason of Four Season in December 2009.
The pre-released music video was watched 200,000 times before the single was officially released creating alot of buzz for the band.   Bet most of the viewers were Akiho Yoshizawa fan club members.
Akiho Yoshizawa appears in Rushmore music video
Trailer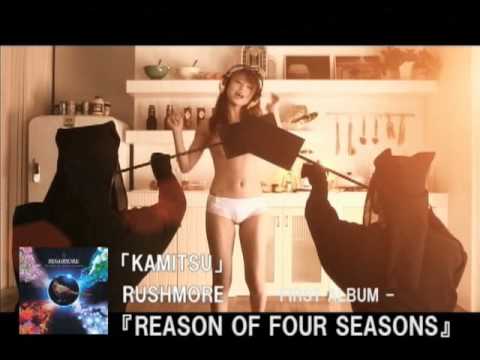 Rushmore Kamitsu PV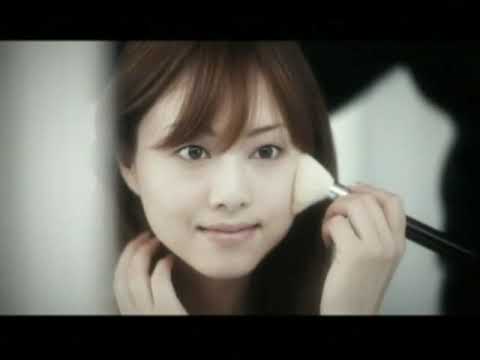 RUSHMORE interview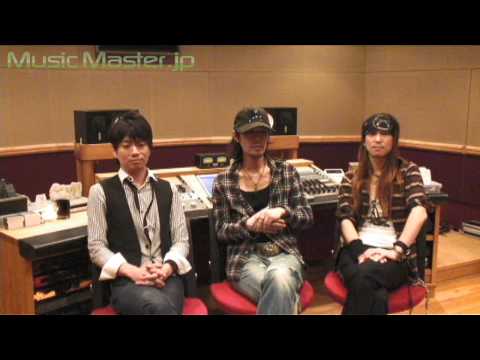 Don't you wish you had a Japanese girlfriend who looks like Akiho?

Similar Posts: