Yuko Asano 浅野ゆう子 (also Yuuko Asano) is a talented 51 year old singer and actress who in early 1980s was an absolute babe.    Yuko is  from Kobe in Hyogo prefecture and she was scouted a child in in elementary school and debuted in her first dorama when she was in middle school.
Yuko grew in popularity on TV as she grew older. In 1974, she finally decided to become a idol singer and released the single Tobidase Hatsukoi. As a singer she released 21 singles and 4 albums from (1974-1997) but she  gained more popularity as an actress and model known for her her tall height (167 cm) and her long legs.
In the 1980s, she was a swimsuit campaign model and appeared in many TV doramas. She would be later called the Trendy Dorama Queen with Asano Atsuko. The two would also be referred as Double Asano to the media.
To date she has appeared in about 150 TV shows since 1972, 18 TV commercials and 23 movies.
Yuko Asano 浅野ゆう子 videos
Yuko Asano sexy movie bite
http://www.dailymotion.com/videox9vyo
Yuko Asano shesido albath TVCM
http://www.dailymotion.com/videox5ublw
Yuko Asano appearing in TV commercials 1982-1987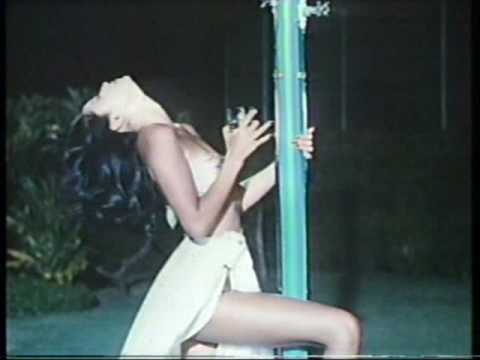 Similar Posts: